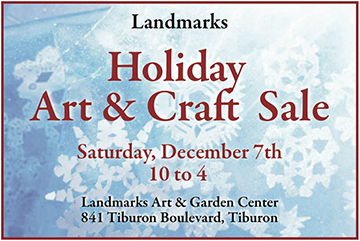 3 December 2013
Wonderella Printed will have a table at the Landmarks Holiday Art & Craft Sale in Tiburon this weekend. If you're in the area, please stop by for a cup of cider!
10 November 2013
As Wonderella Printed gets completely settled back into Berkeley, we have made one last (small, yet significant) adjustment to our mailing address. From now on, please send all correspondence and orders to us at the following address:
Wonderella Printed
Post Office Box 10146
Berkeley, Calif. 94709
Please update your address books and do drop us a line to say hello and fill up this more spacious mailbox. We look forward to hearing from you.
* * * * *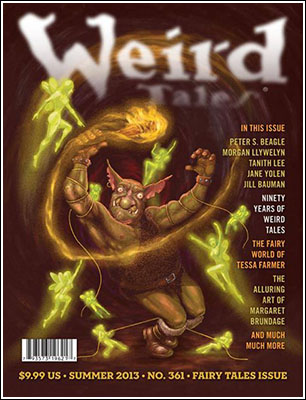 23 July 2013
Many thanks to reader Dick Baldwin for letting us know about the review Goblinproofing One's Chicken Coop has received in the new issue of the stalwart short-fiction journal Weird Tales, now celebrating 90 years of publication. According to the Weird Tales website, this issue isn't quite yet on the news-stands, but in the meantime is available as a digital download.
* * * * *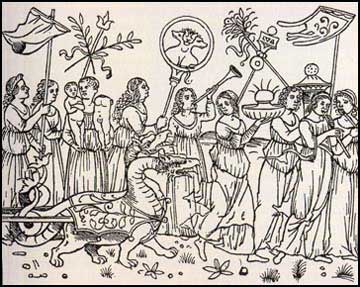 Wonderella Printed returns to Berkeley this summer.
2 July 2013
Well, it's been a while, hasn't it? Around Christmas the Wonderella computer gave up the ghost, and I've spent the past several months getting set up with a new computer and software in order to return to print and online publishing.
There will be more news posted here soon, but for now the biggest story is that Wonderella Printed is relocating once again. We'll be on familiar turf, though, as we're headed back to California. I will be in transit for much of July, but will post a note here as soon as I can once I'm settled again. Orders received over the next few weeks will likely ship around the end of the month.
In the meantime, please update your address books with the new Wonderella address:
Wonderella Printed
Post Office Box 9037
Berkeley, Calif. 94709
Mail to the Chagrin Falls address will forward for a while, but I look forward to getting some mail from you at the new box.

* Read Past News Items *
* Send Us Your Comments *